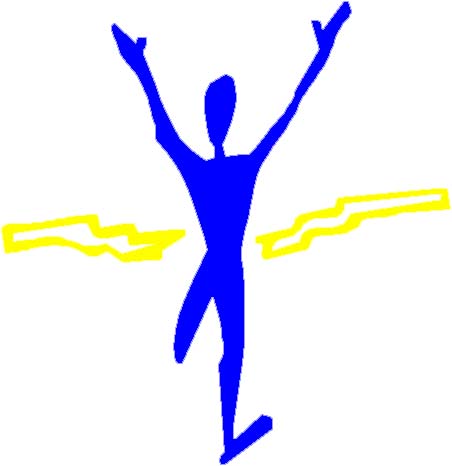 A MOTIVATIONAL MINUTE

A MOTIVATIONAL MINUTE is a once a month,
inspirational newsletter that you can read
in a couple of minutes.

Drawn from real-life experiences, the stories
move, inspire, and motivate you to experience
life more fully.

The subscription is FREE and I invite you
to forward it to your friends
and business associates.


"Losers visualize the penalties of failure.
Winners visualize the rewards of success" (Ron Gilber)

Click on the e-mail link
to the right and put "SUBSCRIPTION"
in the subject line. PLEASE NOTE: If
you are on dial-up internet, please let
me know so you can receive the 'text only' edition.

You will begin receiving your
FREE newsletter with the next edition.
Click on the e-mail link below and simply write
'subscription' in the subject line. All contact information is kept confidential and my email list is never shared outside my organization.

Send your subscription request to
lynne@turningpointsuccess.com.
Let me know if you are on a dial-up connection,
or Earthlink, so I can send you
the 'text only' version.


If you haven't done so already, take a look
at my inspirational book --
"I'll Be Here Tomorrow"! (click on button
on upper left of this website)

"I just finished your book and I want
to share it with everyone I know."

"Your talk was the highlight of my day
at the Getting Down to Business workshop."

"You are so inspirational."

"Thank you for being my angel today." -

"Lynne has great heart and soul. She nails it
as she relates to and connects with her readers"

"We are where we are and
what we are because of
our own thinking." (Unknown)

Learn more
GET IN TOUCH with
the no kidding,
no holds barred,
keys for success.


You are welcome to view the current issue
of Motivational minute by clicking on this

link prior to submitting your subscription.

('A Motivational Minute' is a TM of Turning Point Success, Inc.)