GROWING YOUR BUSINESS IN TOUGH TIMES

WINNERS CIRCLE WORKSHOP


FINALLY! A practical workshop to help small business owners build their business.

If you are an individual small business or an association
that has encountered bumps on the path to growth, this program is for you.

It is about tools that can be put to use immediately.
You will learn that, no matter how difficult the challenge, if you use the fundamentals of good marketing and business, you can achieve success. You will learn to KNOW WHO YOUR CUSTOMER IS AND WHO YOUR CUSTOMER IS NOT. YOU WILL ATTRACT MORE BUSINESS. YOU WILL DEVELOP A PLAN FOR SUCCESS AND A PLAN TO MEASURE SUCCESS. YOU WILL GROW YOUR BUSINESS. Using wit, wisdom, and knowledge, this workshop will help get you through the difficult times. With Lynne's motto as a background theme, - "If it is difficult it takes time; if impossible, a little longer" -you will realize you have the skills and drive to do what it is you thought you could not do. You may
contact Lynne
by e-mail or by phoning 1-800-755-5399 or 509-299-7454. All contact information is kept confidential and email addresses are never revealed outside the organization.
Lynne Massie has learned that the skills she used to survive two terminal illnesses are the same skills we need to succeed in business. She demonstrates how a change in thinking results in a change of outcome. Short, interactive, and humorous exercises teach the audience that beating the down times in business, has a lot to do with attitude coupled with information.

She knows that the skills she teaches work! As a senior level executive, Lynne used them to perform a financial turnaround on a dying company and, as a consultant, to motivate and guide her clients to successful outcomes.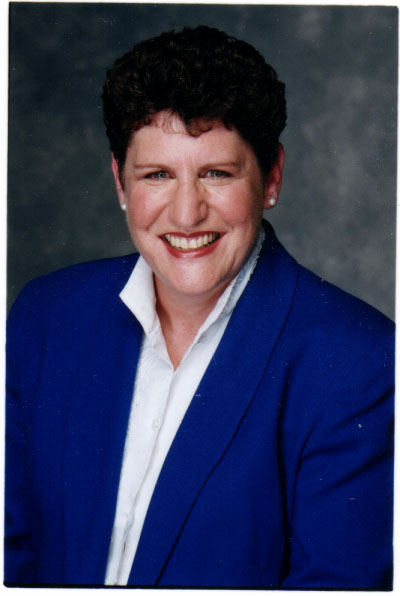 WHY LYNNE? Lynne is an award winning marketing consultant who inspires audiences from all walks of life - be it small business owners or large business executives. She is the author of the books "Steps to Success" and "The 10 Biggest Mistakes of Small Businesses".
"For all the sad words of tongue and pen, the saddest are these, 'It might have been'" (John Greenleaf Whittier).

LIFE IS MADE OF MILLIONS OF MOMENTS, BUT WE LIVE ONLY ONE OF THESE MOMENTS AT A TIME. AS WE BEGIN TO CHANGE THIS MOMENT, WE BEGIN TO CHANGE OUR LIVES. – (Trinidad Hunt)

Click here to learn more


For information on hiring Lynne as a speaker or
as the leader of your next workshop, e-mail her at
lynne@turningpointsuccess.com
or contact her at 1-509-299-7454.

What people say about Lynne: "Lynne has great heart and soul and wisdom." "She nails it."
"She is authentic, relating and connects with the audience."
"Lynne is a messenger who has lived her words."